WAKE UP AND SLAY YOUR DAY!!! 
Getting the results and outcomes you desire in your life and business starts with how you step into your day. 
Before I started my online business I found myself ultra-stressed, having anxiety attacks, depressed and so unhappy and hopeless. 
 I was living life on autopilot and wasn't accomplishing anything that I could say I was proud of. 
What shifted everything for me was when I started taking control of my mornings and being deliberate about how I stepped into my day. 
Having a morning ritual in your life is the first thing I make my clients integrate into their day because I know the POWER of an EPIC morning ritual and how you can really set yourself up for success. 
Slaying your day and being ultra-productive has little to do with hustling hard and pushing hard and everything to do with getting your inner being and mind aligned with what it is that you desire to create. 
If you are not aligned within first all the actions you take in your day will be in vain. 
Have you ever had those days where you just feel like you are all over the place? You find it hard to concentrate. You find it hard to come up with ideas. And your follow-through is totally lacking. 
At the end of the day, you feel completely nonproductive and then you beat yourself up for not doing MORE in your day. 
You wake up the next day only to repeat the same pattern. 
It's time to learn how to set yourself up for success in your life and your business.
 The biggest lesson that I have learned is that in order to create any kind of success you must be deliberate about how you show up. 
If are not carving out time each morning to align your mind and inner self then you are setting yourself up for frustration and low productivity. 
What I cover in this training is literally the foundation of my life and business. If I didn't have this in place I would still be stuck and frustrated with my life. 
What You Can Expect
In this 51 minute and 35-second training I will show you how to: 
Become totally aligned with your mission, vision, and purpose. 
Step up FULLY in business and life with a level of clarity that you haven't experienced before. 
 Have ideas flowing freely and frequently so that you can grow your business and your life. 
 Literally, expand your time 
 Strengthen your mindset and completely uplevel your inner game.
 Consciously step into the woman you need to BE in order to succeed
 Become aware of the thoughts you are having that are not serving your higher purpose. 
 Ultimately command your day and your destiny. 
Available in days

days after you enroll

Welcome to Wake and Slay
Available in days

days after you enroll

Wake Up and Slay
Available in days

days after you enroll

Congratulations You Did It!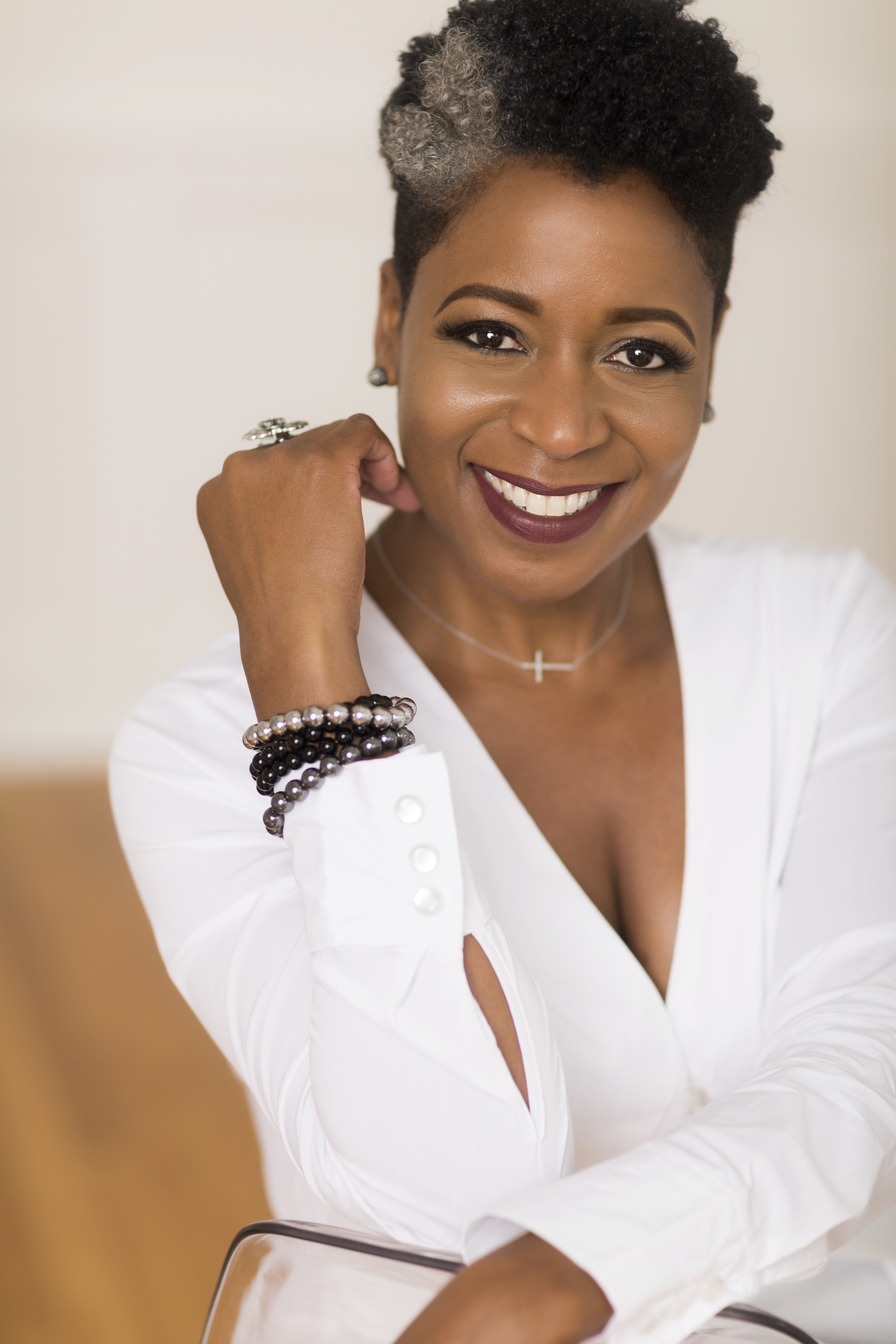 Kendra Woods is the founder of Soulful Success By Design where she guides ambitious, high-achieving, heart-centered coaches, leaders, healers, and service providers towards authentic alignment in business and life through Human Design and Personal Development. She loves guiding women towards their truth so that they can feel good in business and life. 
Kendra believes that it is important to break free from the conditioned state in order to pursue the business and life that you truly deserve and desire. She works with women who are driven by purpose and ready to take their business and life to the next level.
Through her passionate work, she is able to help women achieve a new reality for themselves through her Human Design Coaching, online group programs, and private coaching experiences. 
Kendra holds a Bachelor's and Master's Degree in Business Administration.  Kendra worked in the corporate world for over 10 years and so she combines her practical business knowledge with intuitive-based wisdom to guide her clients.  
Kendra is the author of "The 7-Step Morning Manifestation Guide" and "Mind Boss Habits, 12 Steps to Getting out of Your Head and Into Action" as well as a contributing author to the Amazon bestselling book, "Girl Get Up And Win." 
Kendra's life motto is: Be brave, be courageous, and be authentically you. She enjoys being a mommy to her beautiful daughter, spending time with her husband, reading an uplifting book with a hot cup of tea and quiet time at the beach where she feels most inspired.