What if you could simply just believe in yourself enough to not second guess yourself?
All you really want is to be successful and live your purpose OUT LOUD.
Looking around it seems that other people have found the magic that makes it all work out so seemingly seamless. 
You see others calling in their soulmate clients, making money, and releasing new programs on repeat. 
Your mind poses questions like:
Who am I to be doing this? 
What if I don't know enough to do this? 
I don't think I can do this? 
What if I fail? 
Can I really get my clients the results they are looking for? 
What if no one buys my program?
You can actually spend the rest of your life allowing your mind to control you with all of these thoughts and questions and NEVER truly unleash the magic inside of you that yearns to be shared with the world. 
I am proud to introduce you to Mindset Magic.
A powerful 5- day journey designed to help you start the process of up-leveling your mindset so that you can get out of your own way and create the life and business that you deeply desire.
Here are some of the things we will cover during this 5-day self-study course:
•Detoxification of all the negative thoughts and feelings that are clogging up your inner world not allowing you to fully receive. 
•A deep look into your belief patterns and where they came from.
•Creation of a completely new belief system that is aligned for success so that you get what you truly desire in business and life. 
•How to powerfully shift from a state of scarcity, lack, and fear to that of abundance, love, and certainty. 
•Uncovering the deeply engrained money story that keeps you in a place of scarcity around your finances. Creating a new POWERFUL money story. 
•Clarity around your vision, mission, and purpose. 
•Upgrading to the 2.0 version of who you are. 
I am excited to share this journey with you!!
What You Receive
5 modules with pre-recorded video lessons.
Beautifully designed Mindset Magic workbook to help you integrate the teachings.
Forever access to the course so that you can go at your own pace.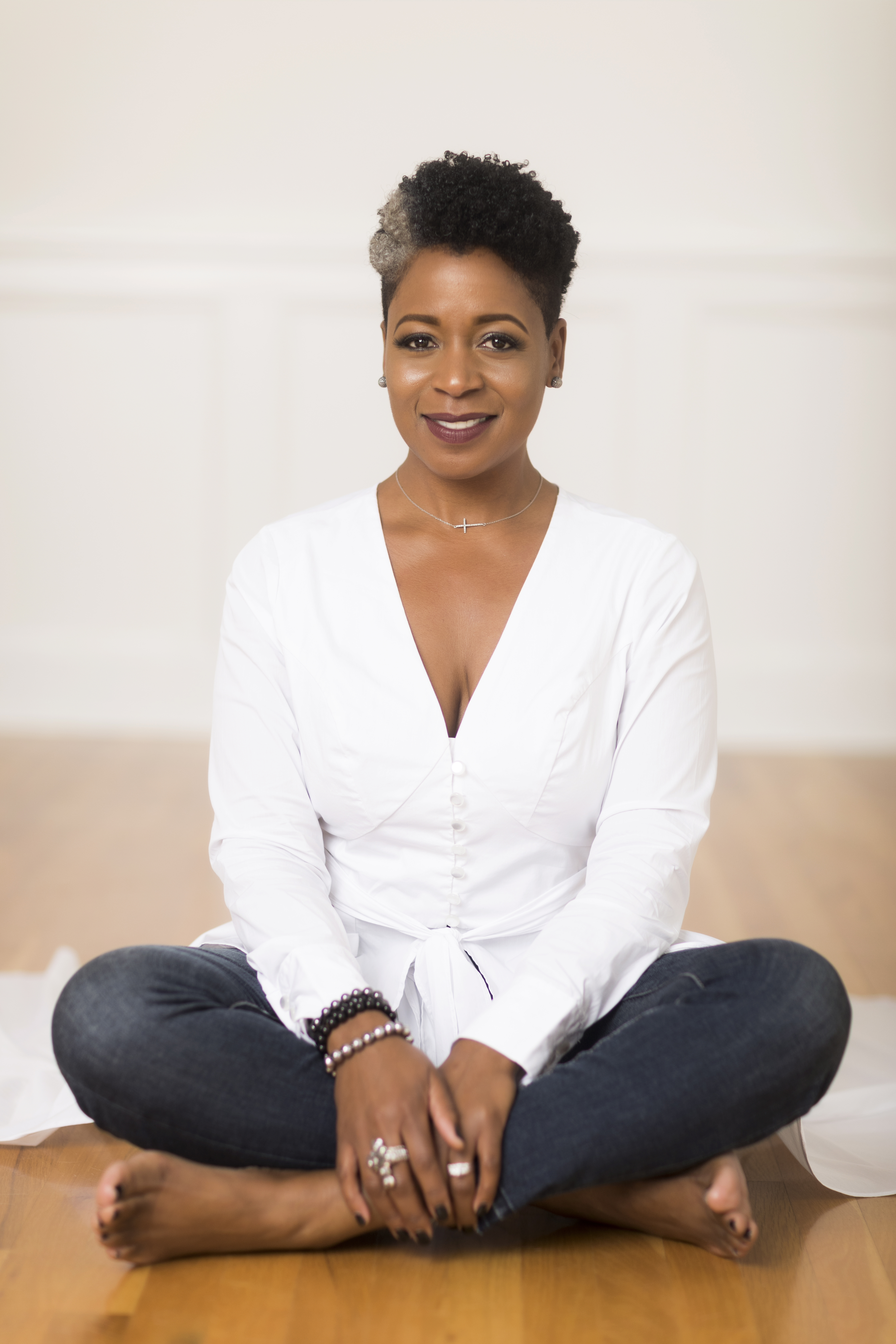 Kendra Woods is the founder of Soulful Success By Design where she guides ambitious, high-achieving, heart-centered coaches, leaders, healers, and service providers towards authentic alignment in business and life through Human Design and Personal Development. She loves guiding women towards their truth so that they can feel good in business and life. 
Kendra believes that it is important to break free from the conditioned state in order to pursue the business and life that you truly deserve and desire. She works with women who are driven by purpose and ready to take their business and life to the next level.
Through her passionate work, she is able to help women achieve a new reality for themselves through her Human Design Coaching, online group programs, and private coaching experiences. 
Kendra holds a Bachelor's and Master's Degree in Business Administration.  Kendra worked in the corporate world for over 10 years and so she combines her practical business knowledge with intuitive-based wisdom to guide her clients.  
Kendra is the author of "The 7-Step Morning Manifestation Guide" and "Mind Boss Habits, 12 Steps to Getting out of Your Head and Into Action" as well as a contributing author to the Amazon bestselling book, "Girl Get Up And Win." 
Kendra's life motto is: Be brave, be courageous, and be authentically you. She enjoys being a mommy to her beautiful daughter, spending time with her husband, reading an uplifting book with a hot cup of tea and quiet time at the beach where she feels most inspired.