Magnetic Boss Babe 
Learn how to literally attract into your business and life all that you desire and dream about.  
You get to receive it ALL without any of the false conditions that we tend to place on the things we desire.  
In this 2-part training series, I am going to teach you the foundational principles that you MUST have in place and then choose to operate from within every single day to attract exactly what you desire. 
To be honest, you're doing this every single day already however with the foundational principles that I am going to teach you, in your arsenal, you can begin to receive, with ease, what you really want instead of only receiving the good stuff in random spurts throughout your life.  
Every wonder why you keep attracting the potential clients who don't want to pay, or who seem skeptical about what you have to offer, or who are super high maintenance?  
Yeah, we're going to touch on all of this and get you super freaking aligned so that you can attract your heart's desire in your business AND life.  
I am so EXCITED to bring this training to life! 
Here's a breakdown of the things you will learn in this training: 
The importance of your environment and how it can be blocking you from attracting your desires. 

Understanding "how" to have full and complete belief in yourself.  

Clearing the trauma, drama, and fear and/or hurt so that you can fully receive.  

Being FULLY open to receive – 7 mindset traps that we all tend to fall into that prevent us from receiving. 

What it actually means to be magnetic. Choosing our energetic state – how to create the shift.

Calling in help and taking the cape off.  

Radical self-care 

Being FULLY and completely you unapologetically  

Learn the two foundational practices that pull of this together 

A live demonstration that shows how your vibration can either get you results fast or seem to take forever.  

A look into how our "stories" cut us off from our destiny. 

Calling in that 2.0 version of you and then actually stepping into her. 

The powerful daily practice that will open you up to receive more and create clarity around your business and life.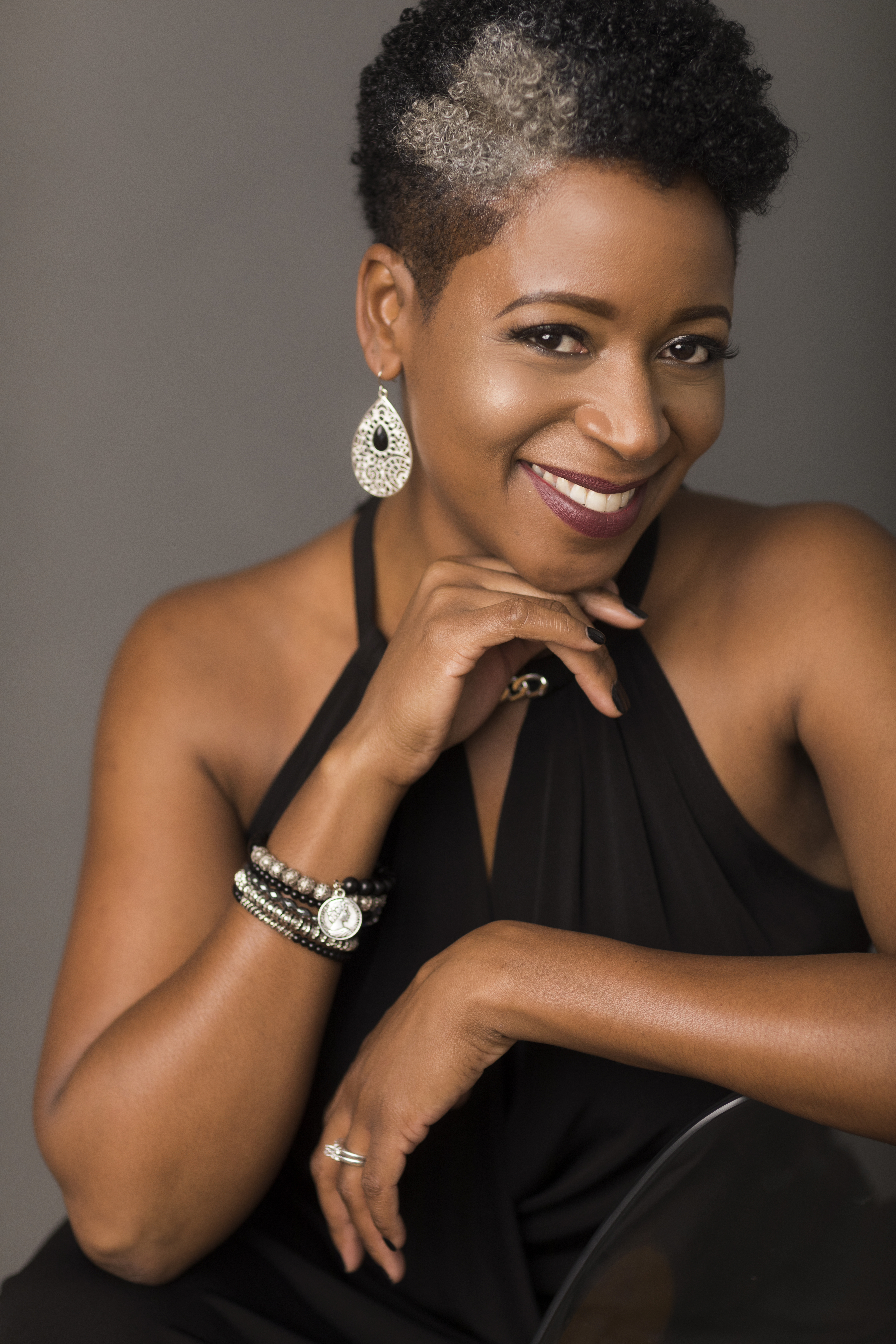 Kendra Woods is the founder of Soulful Success By Design where she guides ambitious, high-achieving, heart-centered coaches, leaders, healers, and service providers towards authentic alignment in business and life through Human Design and Personal Development. She loves guiding women towards their truth so that they can feel good in business and life. 
Kendra believes that it is important to break free from the conditioned state in order to pursue the business and life that you truly deserve and desire. She works with women who are driven by purpose and ready to take their business and life to the next level.
Through her passionate work, she is able to help women achieve a new reality for themselves through her Human Design Coaching, online group programs, and private coaching experiences. 
Kendra holds a Bachelor's and Master's Degree in Business Administration.  Kendra worked in the corporate world for over 10 years and so she combines her practical business knowledge with intuitive-based wisdom to guide her clients.  
Kendra is the author of "The 7-Step Morning Manifestation Guide" and "Mind Boss Habits, 12 Steps to Getting out of Your Head and Into Action" as well as a contributing author to the Amazon bestselling book, "Girl Get Up And Win." 
Kendra's life motto is: Be brave, be courageous, and be authentically you. She enjoys being a mommy to her beautiful daughter, spending time with her husband, reading an uplifting book with a hot cup of tea and quiet time at the beach where she feels most inspired.