Your Breakthrough Is Closer Than You Think
You know deep within that you are ready for more and all it is really going to take is you getting honest with yourself. You already have all the answers within you and now it's time that you move past all of your disempowering stories and bask in the clarity of how things are really supposed to be.  
When things start feeling a bit all over the place, there's usually a transformation coming your way - but only if you're ready to make it happen! Amazing transformations don't just happen overnight. They take time and effort, and decent amounts of emotional struggle. But if you've checked all that off the list, if you're done wondering what's really holding you back and ready to find answers and take committed action, then your amazing transformation can start right now! 
Imagine standing in the power of who you really are instead of continuing to play small within the illusion of who you THINK you are supposed to be.
Imagine what it would feel like to be the most authentic and real version of you.
✗ No more fear, self-doubt and uncertainty standing in your way.
✗ No more holding yourself back because of the limiting beliefs you are operating from.
✗ No more mediocre results in your business and life because of your fear of failure.
It's time for the REAL you to stand up!
👑 The REAL you who is moving through this thing called life purposely and with focused intention.
👑 The REAL you who allows the QUEEN within to be unleashed and no longer play small.
👑 The REAL you who doesn't give a damn about the status quo and owns her uniqueness.
You KNOW this woman lives inside of you
You can feel her wanting to be unleashed
So the question remains. What are you going to do? Are you going to continue down the same path you've been going down or are you ready to take the leap onto the path that has been calling you forward?
Welcome To Breakthrough Your Limits
An Intense 7- week program for ambitious, driven, fierce women who want results in business and life and who simply want MORE!
There's a woman inside of you that craves more. 
Wants more.
Needs more.
Just doesn't know what it is. Or how to get it. 
During my 7-week course we're going to dust the queen within off, help her get clear on her goals, define what's stopping her and learn how to overcome the limiting beliefs holding her back and put her in charge of her throne. 
You and I both know that you desire MORE from your life and your business. 
And when I talk about wanting and getting more, I mean more of EVERYTHING. 
More happiness. 
More confidence. 
More time. 
More energy. 
More health. 
More money. 
More love. 
More clients.
More strength and commitment. 
More inspiration and boldness.
 More of the right decisions. 
More of everything…


But before you decide to join us, you should know exactly how Breakthrough Your Limits will get you there. 
Here's What We Will Cover:

Here's What The Journey Will Look Like:
You will receive 1 module a week so that you can be fully focused on what's in front of you instead of being overwhelmed with a bunch of content.
Beautifully designed PDF worksheets for you to utilize for deep integration of the Inner Work.
Access to the Confident Boss Boss Babe Meditation to support you in holding the vibration of your Higher Self.
Healing + Breakthroughs + Transformation each week!
This course is for the woman who:
⭐️Is ready to start living life on your terms.
⭐️Knows she was created for more and is ready to step into her purpose.
⭐️Is ready to close to gap between where she is now and where she wants to be.
⭐️Desires to remember her unique greatness and live in it confidently.
⭐️Is ready to release the emotional clutter that is no longer serving her.
⭐️Desires to be unstuck and unstoppable.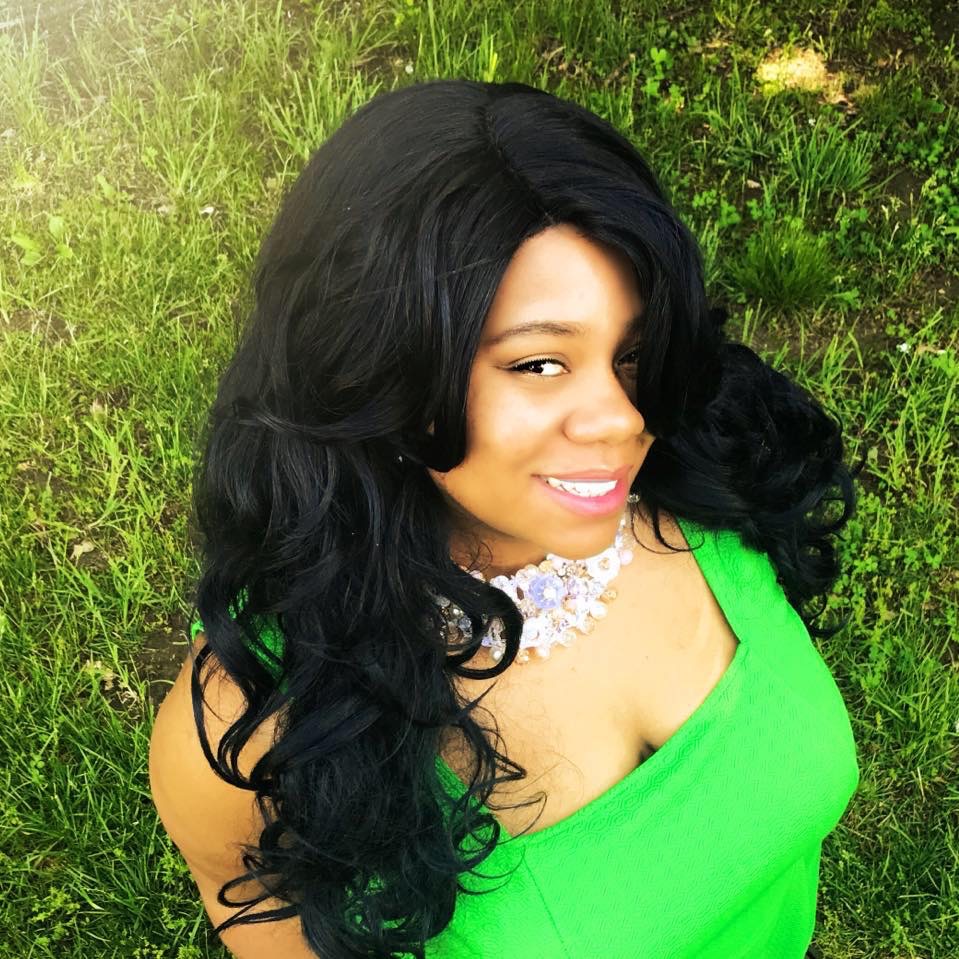 Before working with Kendra I was feeling frustrated and angry with where I was emotionally and professionally.
As a new business owner I thought that I should have been light years ahead of where I was but old beliefs kept resurfacing and things just seem to fall apart by the day. It left me feeling hopeless and dismayed that my success wasn't happening as fast as I would like.
I decided to work with Kendra because her love was so obvious and infectious. She's such a caring person and full of warm energy.
My experience with her was that she was passionate, intuitive, VERY insightful and was quickly able to identify my biggest challenges and beliefs.
I NEVER felt judged or like I was irritating or annoying her not one time. She gave me a strategy which I now use to this day – starting in my mornings and since I've been working with her I feel more self – love, increased clarity and focus, more centered on my role in the journey of my success AND I got a SIX FIGURE job offer, multiple NEW prospects inquiring about my service AND they sought me out and best of all, I feel like myself again!
Moving forward, I'll continue to implement the strategies she gave me AND continue to work with her. She's not a one stop shop where you work with her once and that's it. No, I'll be working with her for years to come because she's worth it and best of all, I'm worth it.
Annette Carter
Social Media Strategist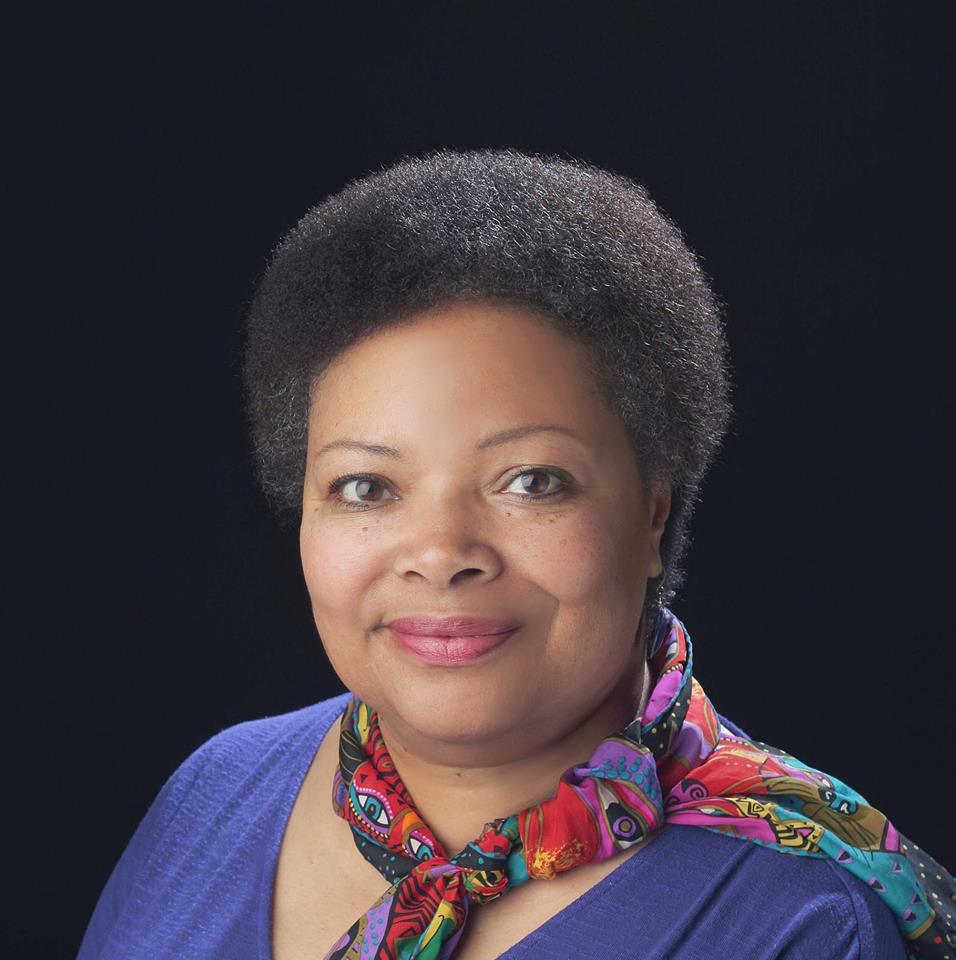 Before working with Kendra I was just starting my real estate career in earnest. I had my license, but wasn't working at it. I also had a hiking group that I care deeply about but didn't know if continuing with it would split my focus.
I had a vague sense of wanting to do more, and didn't want to waste time meandering around.
One day I had an important listing appointment coming up and didn't feel good about using the approved listing presentation. I saw Kendra's free consultation offer and I booked a session. 
During our talk, she advised me to listen to my own intuition. If I was resisting the canned presentation, then there was a wise part of me who knew that it wasn't the path to take in this case.
She also helped me to understand that imperfect action was more powerful than a perfect plan never executed.I went with my gut, and arrived at the appointment with questions and a notepad. They hired me. What they liked best was that I didn't have a canned package!
I gained and excelled at my first paid (well paid) speaking engagement as a keynote speaker. I didn't seek this job, I was offered it. I was afraid but it turned out extremely well.
With Kendra's support I learned to do what felt right for me, even when it seemed too generous. The funny thing is, I have had returned to me everything that I have given to others, and then some. Even when I randomly treated someone to coffee, someone treated me to coffee lol.
Kendra helped me to understand that I didn't have to choose one thing and stick with it. That I can go with my gut and continue to feed the interests that give me life without feeling "all over the place" or "flighty". That marching to my own beat is the thing that will help me to thrive.
There's a freedom to fly that comes from knowing that you can "go with the flow" from inside.
As a result, I have clarification and the beginning of a business plan that I'm taking daily steps toward.
It's already happening. People are offering me support almost daily, and I'm incredibly grateful to Kendra for helping me to uncork whatever it was in me that was stopping this flow before.
I'm shocked and amazed at how much things have improved, and I admit that I didn't do all of the work that I was supposed to. I'm going to go back to week one and complete the weekly exercises in depth, alone. By the time I finish, I'll be ready to complete another group coaching or maybe private coaching period to get to the next level.
Pamela Slaughter
Realtor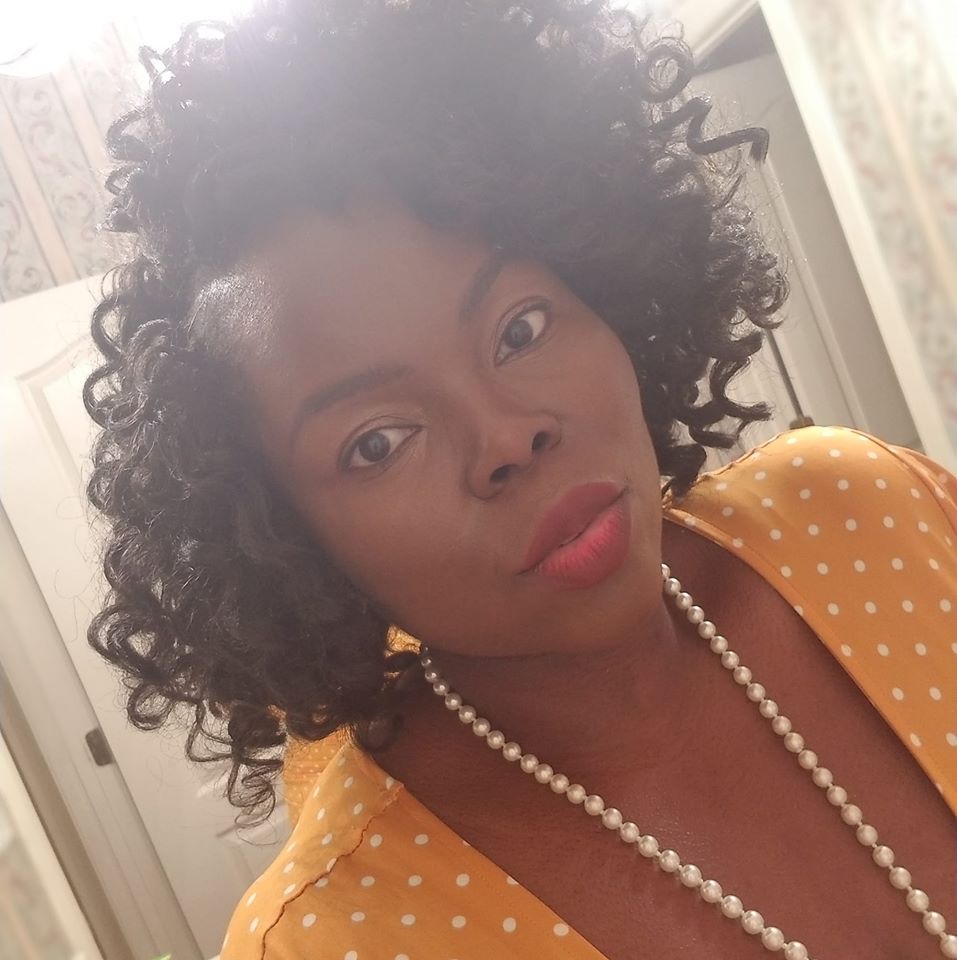 After speaking with Kendra Woods in a discovery call, I knew I made the right decision to work with her. She knew precisely what I needed and told me exactly how she could help me move forward in my journey of becoming.  
I would describe my former state as "sitting on my greatness thinking i was protecting it" but i was hiding and wanted so badly to "be okay" with the process of becoming who I wanted to be. I was in that "in between place", waiting for some outward sign and wondering what would it take besides time to get to where I wanted to be.
I was doubting myself and my journey. It's hard to be in a place like that and make steady progress. 
 When I talked to Kendra in our first session, I said "No wonder I was so overwhelmed, I was carrying ALL of that!" The weeks seem to go by perfectly. Everything I needed, we discussed and worked through.
Mindset was the thing that I just couldn't put my finger on in my entrepreneur journey. It's like trying to paint with red and all you think you have is blue. Kendra's presence is so full of love and care. She speaks from her own journey and clearly has made huge steps in her own success. 
I knew I needed to work with her personally when I was ready to move forward in my journey. I was ready to face the inner tension with help from a coach.  
An important factor for me when choosing a coach is working with someone who is loving, authentic and clearly successful. She speaks from her heart and has a gift for connecting with clients.
After our sessions, I now know how to move forward and build momentum in my journey- from the heart. I stayed in my head for so many years and now the possibilities are endless and exploring them is absolutely fun!  
To any woman wondering if coaching is a great fit for them, I would say talk to Kendra and explore the resources she has created through her blog, e-books and videos. She is available to powerfully help any woman who is ready to move forward in their journey.
Dr. Kimberly Jefferson
Wellness Coach


I am a Human Design Business Alignment Coach, Author and Speaker with a Business degree from Georgia State University and an MBA from Columbia Southern University.
I am the founder of kendrkaywoods.com and Soulful
Success By Design.
It is my life's mission to encourage, inspire, and empower women to transform their businesses and lives by understanding their divine design, breaking through limiting beliefs and fully accepting their worth.
I work with spiritual women who are ambitious, driven, determined, multi-passionate, and ready to take their life to a new level.
Through my work, I am able to help women achieve a new reality for themselves through my online group and private coaching programs.
What I know is that we sometimes are our own worst enemy when we choose to think about ourselves or our circumstances negatively; where the mind goes the heart follows.
It is my intention to impact this world by teaching women how to elevate their thought life which will, in turn, elevate all areas of her life.
If you feel called to participate in this invitation I will be delighted to guide you.
xoxo,
Kendra